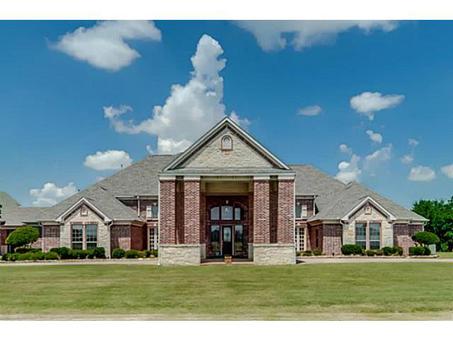 If you are looking to buy a house, it's one of the most important decisions that someone can make in their lives. From a financial aspect, a home can require a mortgage, loans, and repairs, which are burdens on any person or family no matter how much money they make a year. Not only is money a factor, but the whole process of finding a home that fits and meets your situation can be very taxing. Between working, going to school, raising children and other things that can come up in your everyday life, there are not enough hours in the day to research a potential quality home, find out all the details, and still be able to stick to the normal daily routine.
If you decide to use a big name realty group to work for you, you get the big name but not the personal service. You're just a number and competing against the seller, who is also represented by the big name realtor. That's not a situation that can benefit you, the buyer.
Benefits Of A Local Buyer's Agent
To avoid being caught up in the big name realty group's shenanigans, this is where you want to find a local buyer's agent to accommodate your house buying needs. A buyer's agent represents you the buyer and only looks out for your interests. This is beneficial during the negotiation process. If you are working with a buyer's agent, he or she is required not to tell the seller of your top choice. In addition, he or she is also focused on getting you the lowest asking price.
Also, when you use a buyer's agent, you will see more properties. Not only are they plugged into their Multiple Listing Service, but they are also actively finding homes that are listed as FSBO, or homes that sellers are thinking about listing.
It's important that you choose an experienced agent who is there for you. If you live in the Grayson County area and are interested in buying a home; no matter if it's residential, commercial, or a farm & ranch, contact Bill French Properties today!