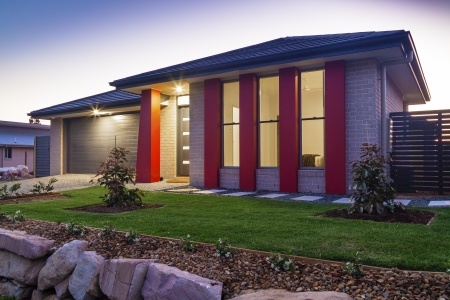 Selling a home is both an exciting and nerve-wrecking experience. Appealing to every person who enters your home can be a tireless job. Since no two people share the same interests and needs, you want to provide a home atmosphere that is inviting.
The first impression a home buyer is going to get is from the curb appeal. Poorly maintained landscaping, haphazard roof and peeling porch paint are major turn-offs. You don't have to invest a fortune into sprucing up the outside of your home.
Here are a few tips for creating beautiful curb appeal.
Make sure the grass is cut, weeds are pulled and bushes are trimmed. Plant an array of seasonal, colorful flowers and don't forget to weed whack the edges of the grass, as this is a highlight of a manicured lawn.
If you have shutters, give them a fresh coat of paint. Black and white paints are the most attractive colors.
While an inconvenient task, painting your porch railings can do a lot for impressing potential home buyers.
Aroma Tips for Making the Potential Buyer Feel At Home
Now that you got the prospects through the front door, the second impression, on the inside of the home, starts with the smell. You might not have realized the unattractive scent that is lingering about. Maybe it's that faint onion from dinner last night, a dirty diaper in the trash or damp smell from a wet dog. Whatever the source, you want to combat it right away.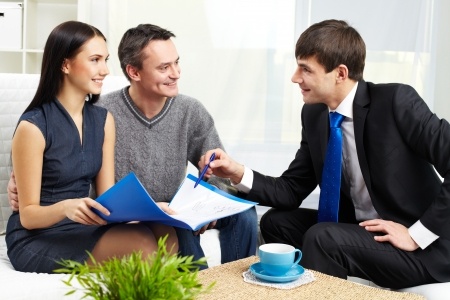 Whether conscious or unconscious, a person is getting an impression by the smells surrounding them.
There is a fine line between a subtle scent and an over-powering one. You don't want to cause a home buyer to leave because the scent is too distracting or causes a headache. The best places to add a scent are the bathroom, kitchen, living room, and laundry.
Subtle vanilla, fresh linen, lavender and citrus are all inviting and natural scents.
For professional guidance through the home buying and selling process, you can contact Bill French Properties today.